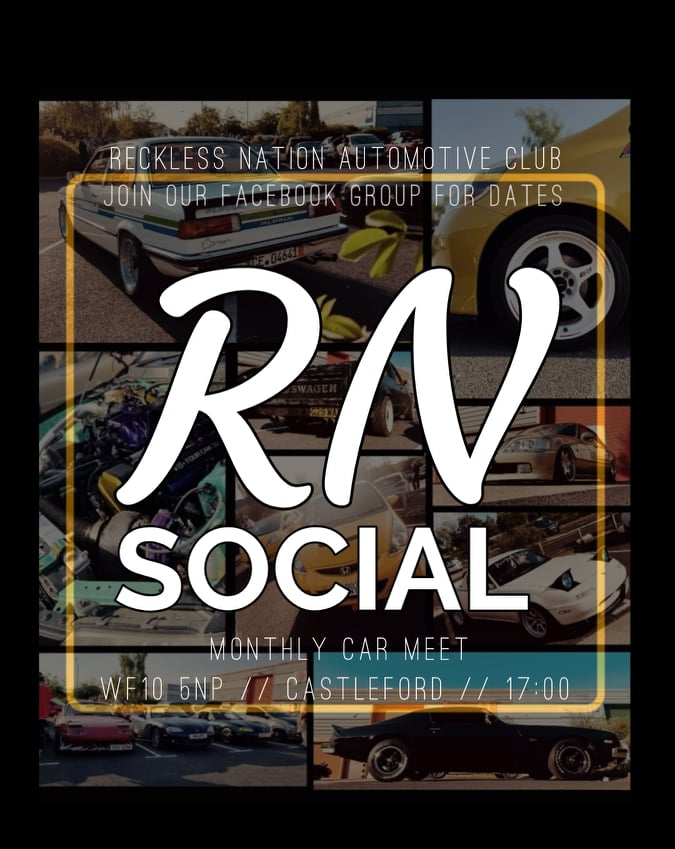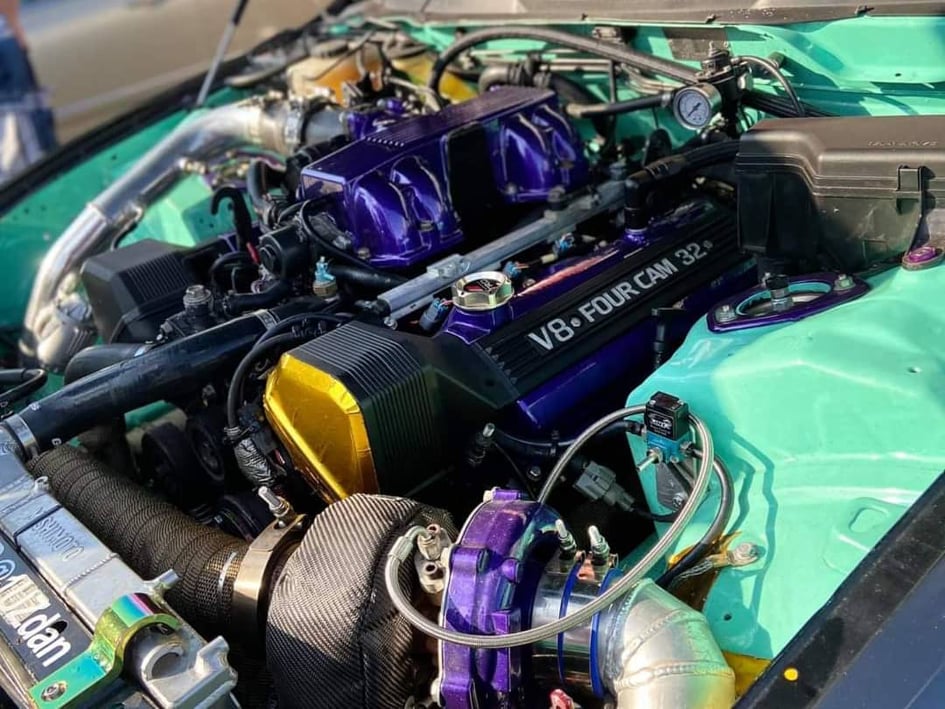 RN SOCIAL 
Want to enjoy a relaxed community full of car enthusiasts?
 RN Social is monthly car meet located in Castleford, West Yorkshire. Taking place every 3rd Sunday in the month 17:00 start time. The Exact location is easier to find on our Facebook page
Everyone is welcome to these meets, park up, keys out & no idiots. Join in with like minded enthusiasts with the car talk & banter
Exclusive merchandise & in Private chat for RN social members 
Contact us for anymore information: [email protected]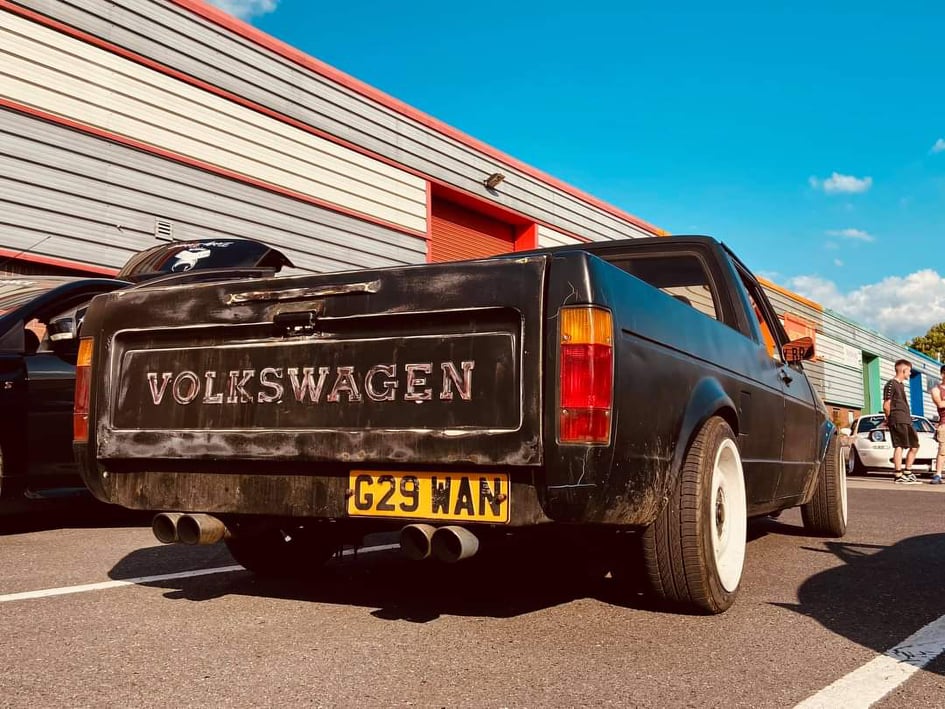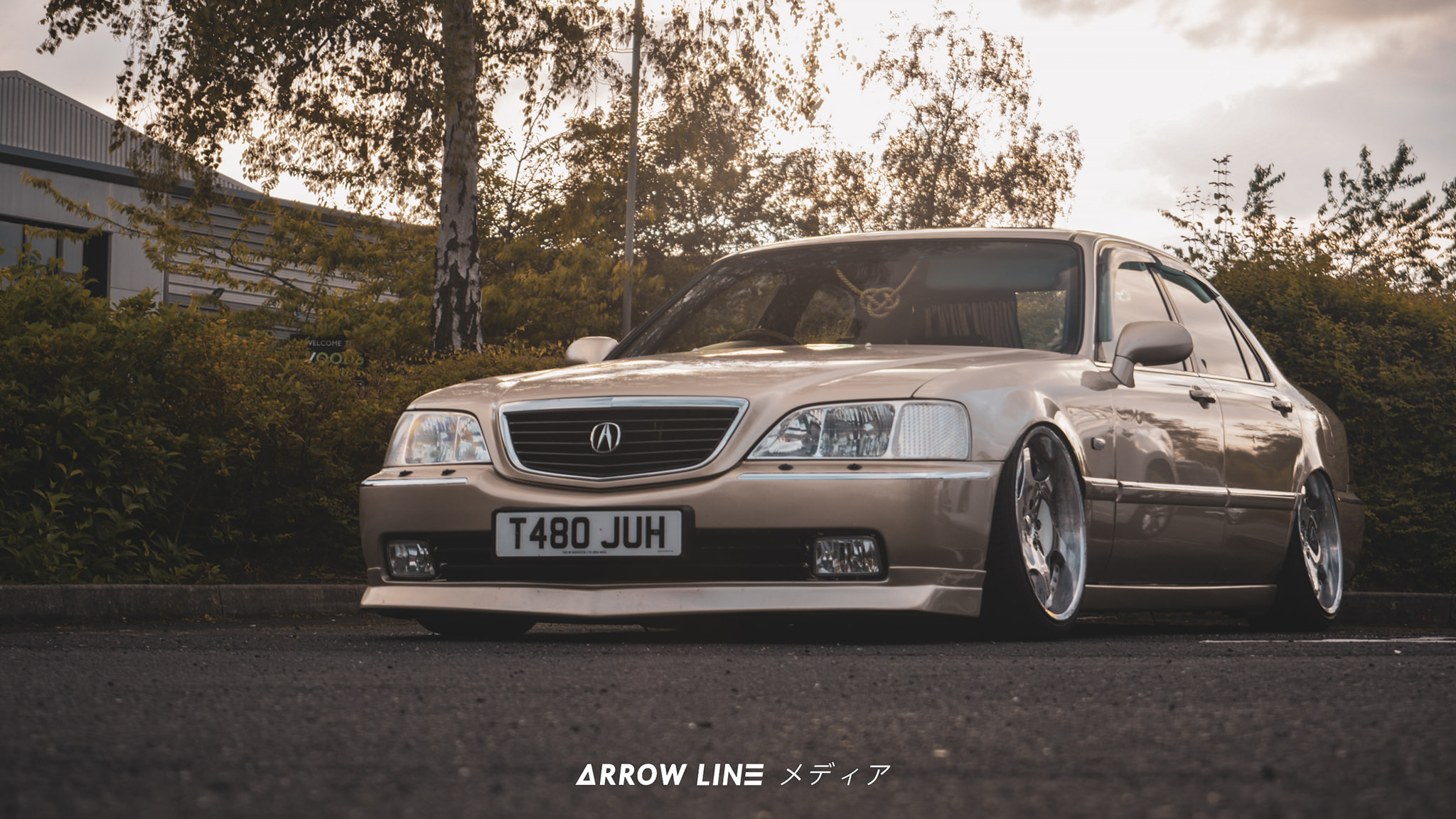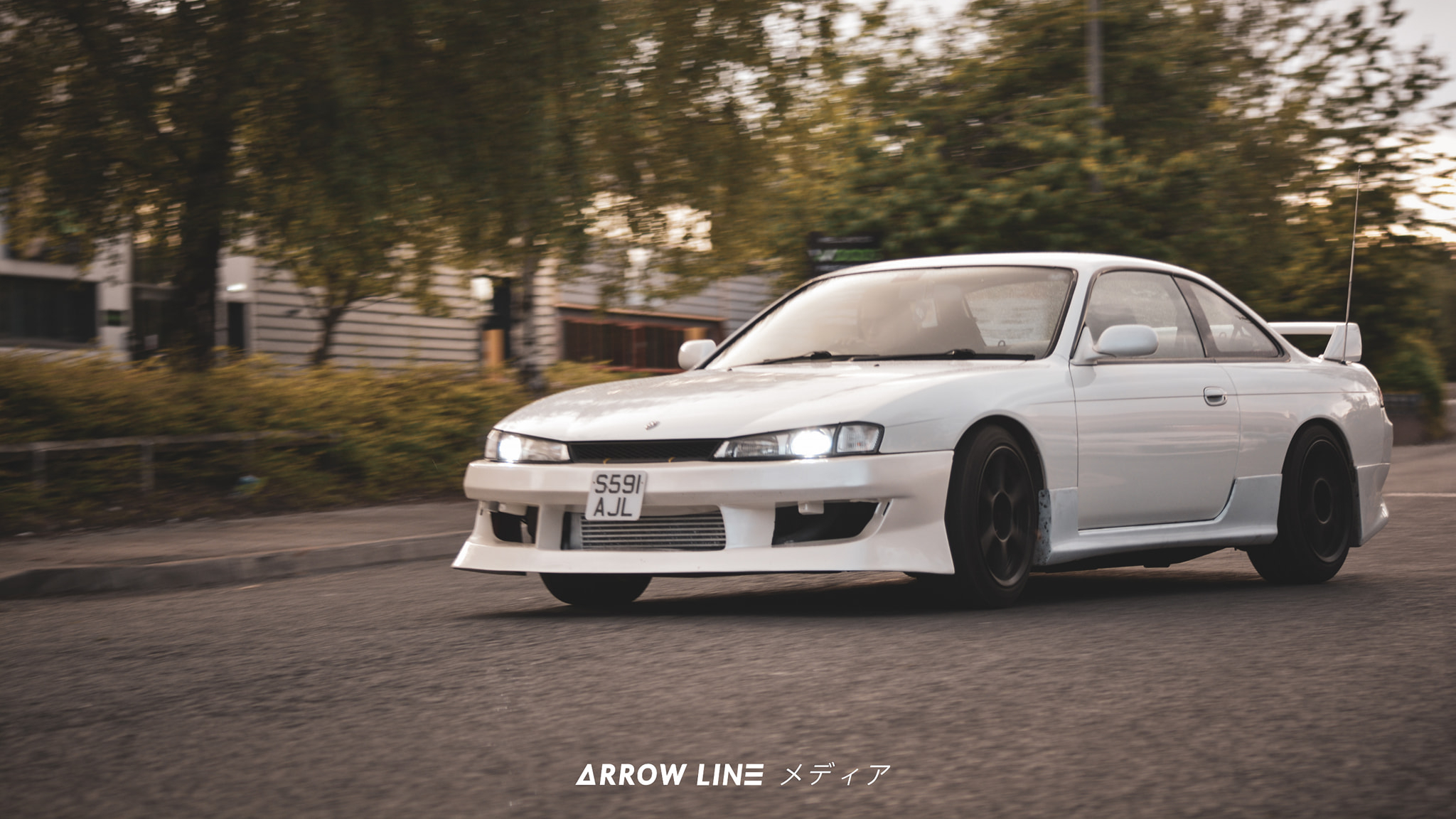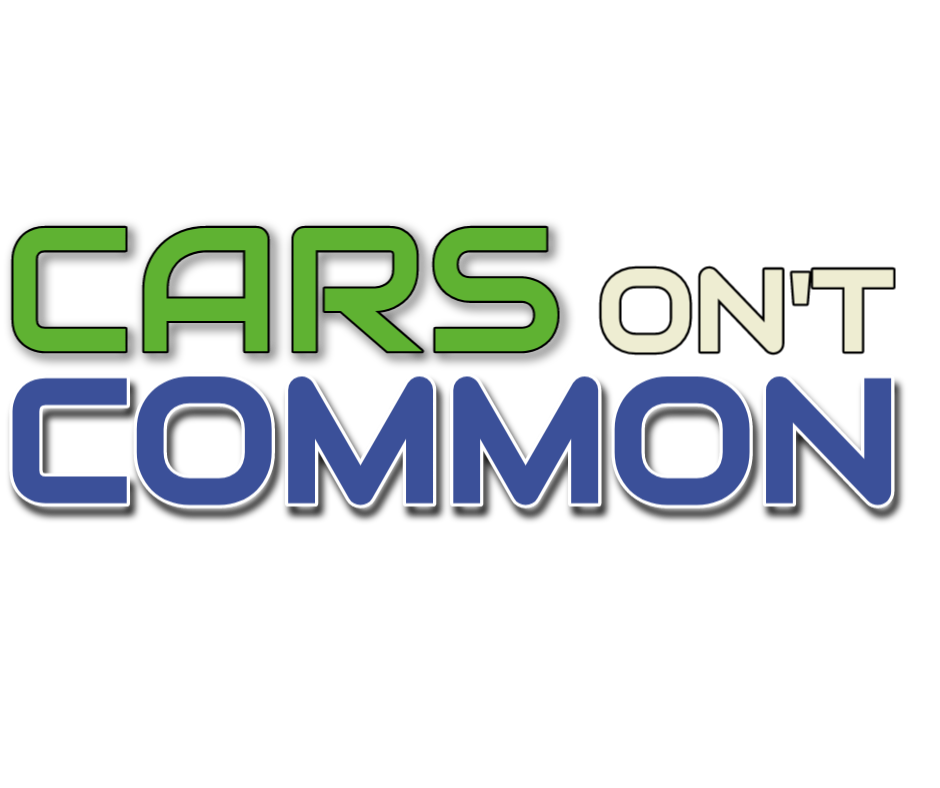 Cars on't Common
New to Summer 2021 we have introduced 2nd monthly meet at the kings arms in heath common, wakefield. 
everyone is welcome to these meets, relaxed & well respected area, sit down, chill out & have something to eat/pint after a long week at work 
Last friday of every month 18:00 - 22:00 
the kings arms, wakefield. WF1 5SE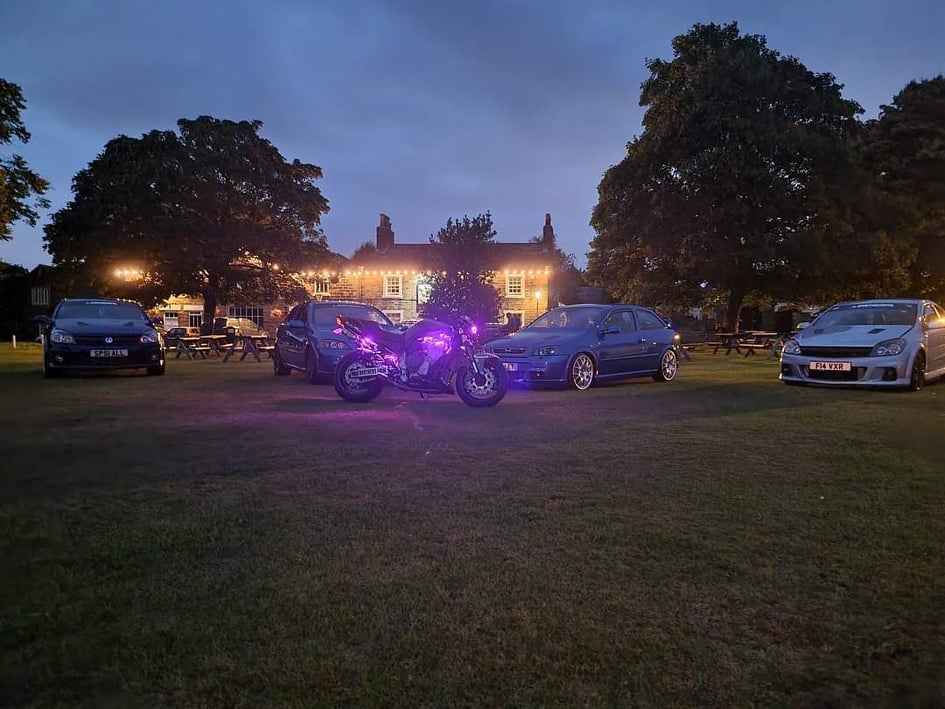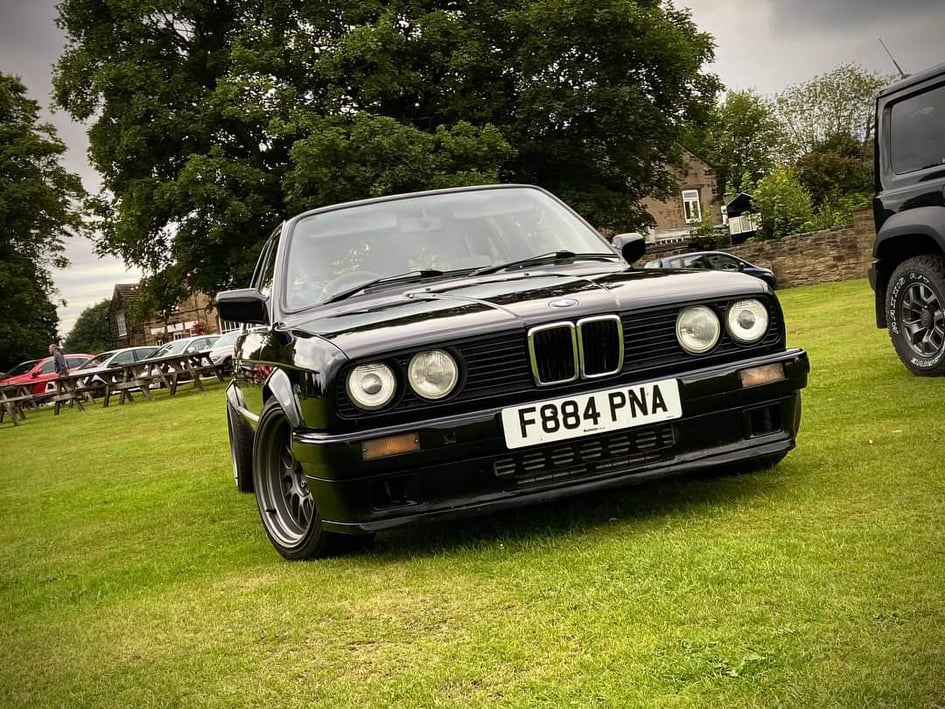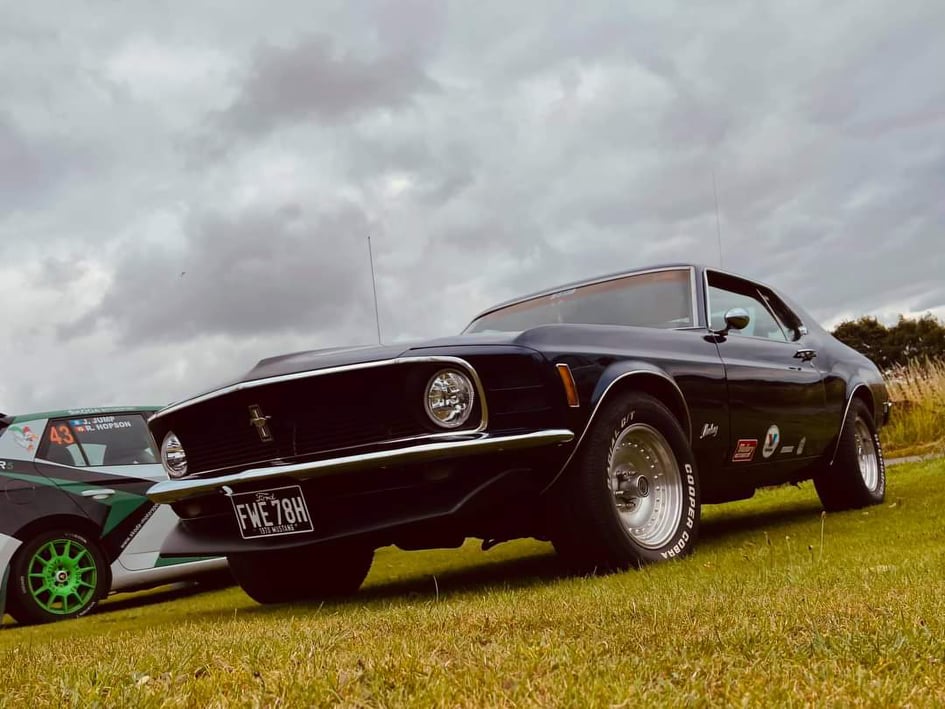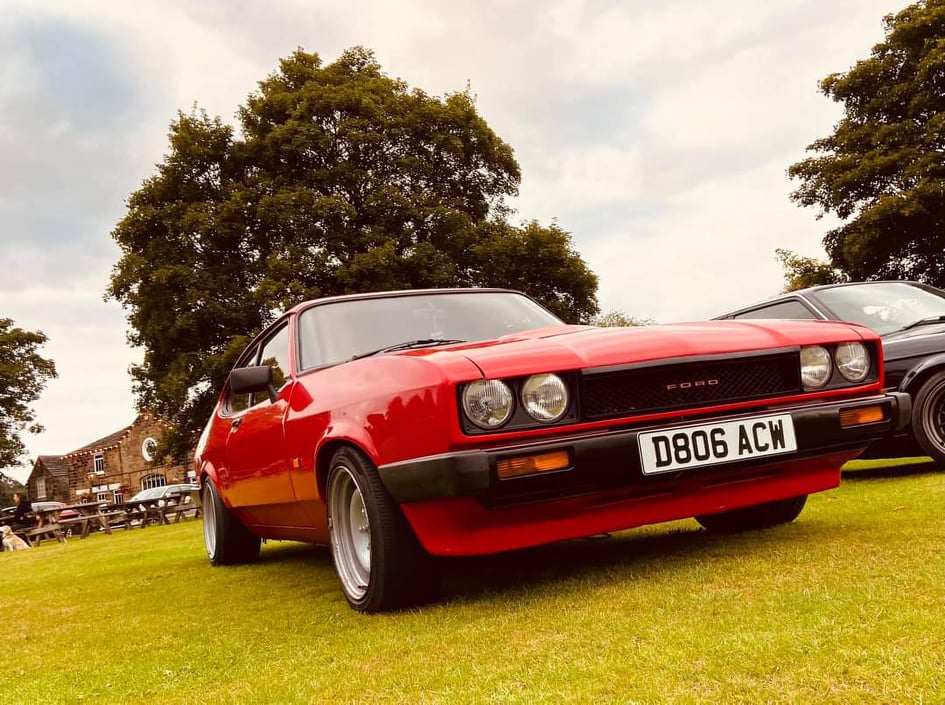 CLUBSTANDS
We're well known for the big range of vehicles we bring to other shows for our stands 
From Retro, JDM, VAG, Muscle cars & much more 
We want to keep it this way & not fall into the trap of having 1 main manufacture dominate the stand 
Have a Vehicle you think is Different? Interesting? Track car? All welcome here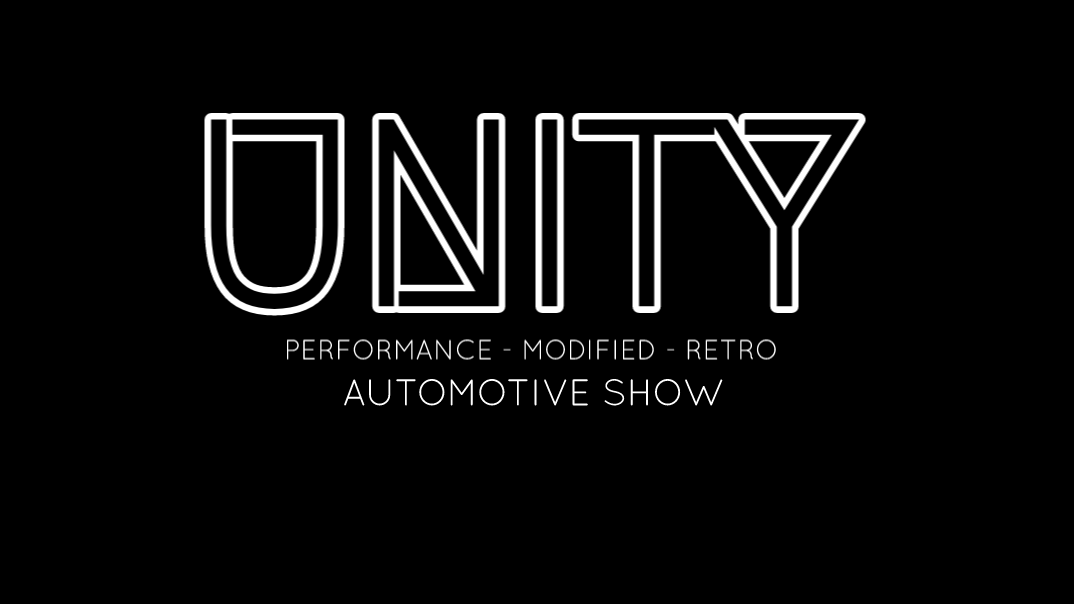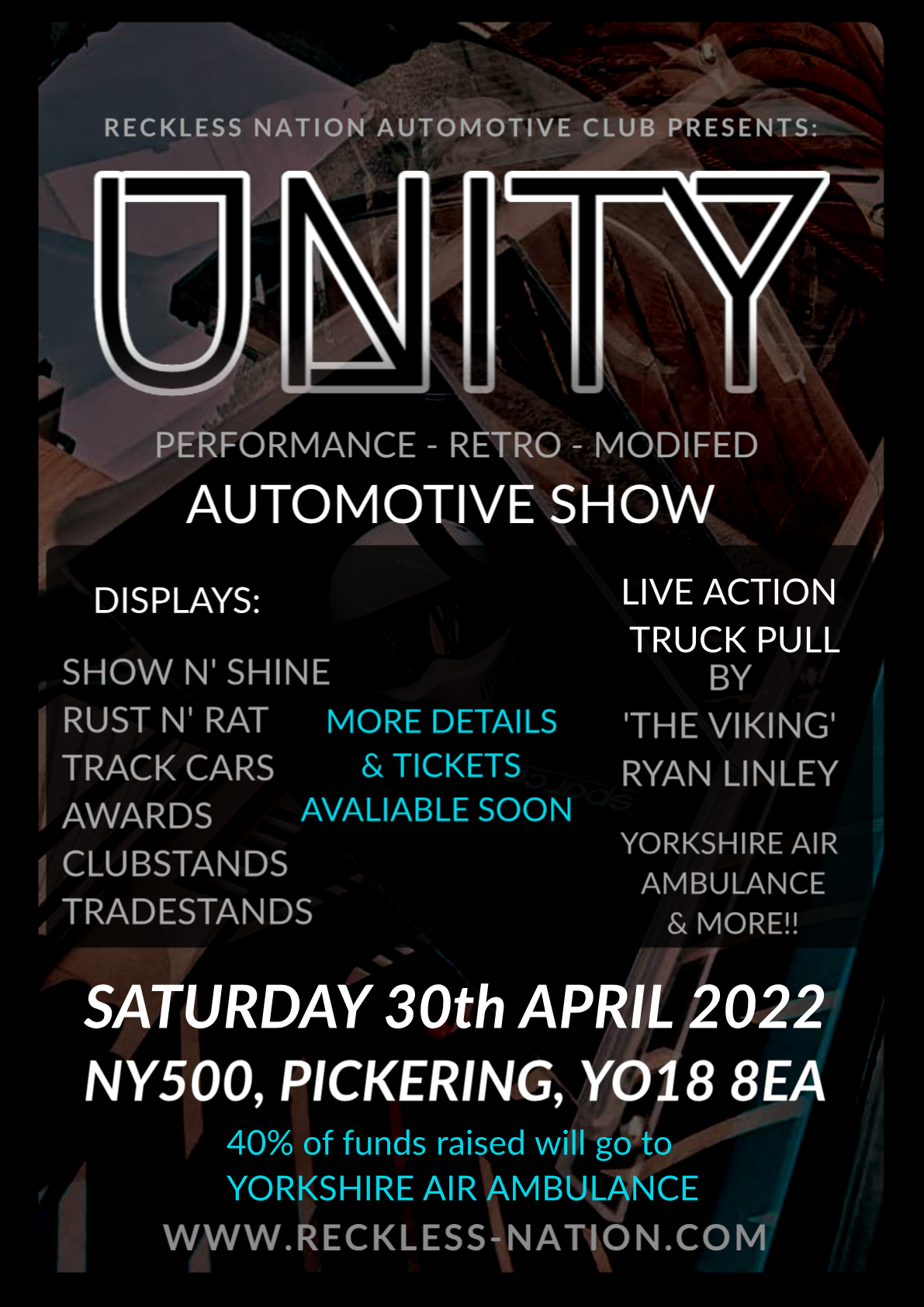 UNITY SHOW 
COMING SOON