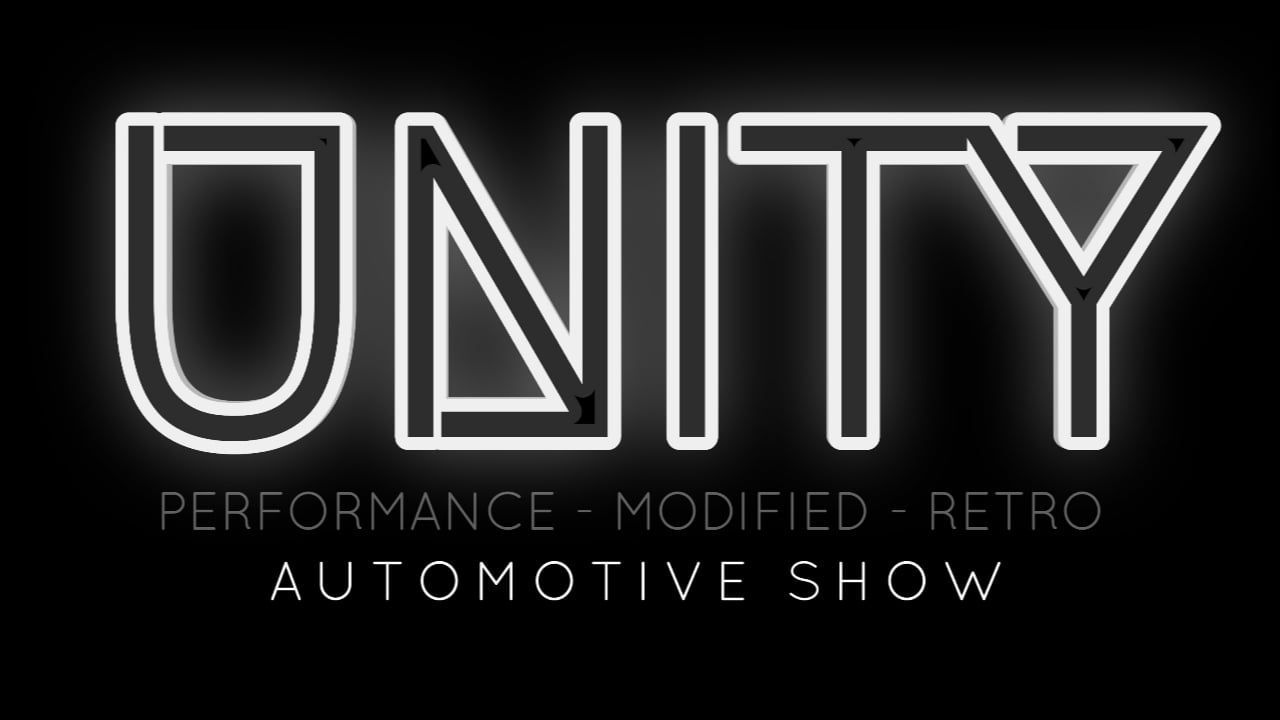 UNITY show Traders tickets
Traders tickets for our first ever unity show, held at ny500
Saturday 30th april 2022
This is a 1 day show and traders will need to be on site early - 7am.
Price of the stand includes 1 ticket to the show
Small plot - 5m x 5m - £25
Large plot 10m x 5m - £40
Anyone helping out on the stand will also need a general admin ticket available from
Car calendar, if you require any show vehicles for your trade stand please let us know.
Show vehicles will need a Show entry ticket & will not be included in the size of your trade plot.
Email
[email protected]
Subject - trade stand
For more information